You are here
Home

/

We Know Equity, Diversity, and Inclusion are Important… Now What?
We Know Equity, Diversity, and Inclusion are Important… Now What?
An Infopeople Webinar
Start Time: Pacific - 12 Noon, Mountain - 1 PM, Central - 2 PM, Eastern - 3 PM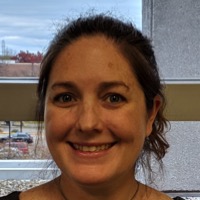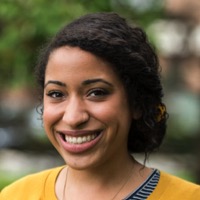 Presenters: Laurel Johnson and Allyson Coan
Are you aware of the basics of equity, diversity, and inclusion (EDI), but unsure of how to move forward with staff training in your organization?
Do you need to convince anyone that EDI in the library is important?
Are you looking for training and promotion ideas?
It seems like everyone is talking about equity, diversity, and inclusion (EDI), but what does it really mean to put these values into practice at your library? In this webinar, the presenters will a provide a "starter kit" for EDI training in libraries. They will cover topics such as staff and management buy-in, low-cost training, and how to meaningfully engage staff in an effort to create a workplace culture that is affirming, representative, and inclusive. Additionally, attendees will learn to develop their own practical, useful, and actionable plan for implementing EDI staff learning in their own library.
At the end of this one-hour webinar, participants will:
Be able to articulate the need for an organizational commitment to increasing equity, diversity and inclusion
Learn how to attain buy-in from library leadership and staff
Have a foundation of resources to use when developing their own EDI initiatives
Have a "starter kit" of activities to implement in their own library (book/media discussions, Word of the Month)
This webinar will be of interest to library staff looking to further their library's internal equity, diversity, and inclusion work.
Webinars are free of charge, you can pre-register by clicking on the Register Now button on this page. If you pre-registered you will receive an email with login link and a reminder email the day before the event.
To check your system's compatibility with GoTo Webinar and/or download software for your computer/tablet/smartphone, see this page.
---
Speaker's slides: Will be available the morning of the webinar.